Narrow Path 3D started with a simple mission:
Enable anyone to create professional prints with affordable high quality materials, just like a professional printing company.
What will you create?
Army Colors for Fall
New colors have finally arrived for our customer favorite: IMPACT PLA. Quantities are limited. Shop Now!
View Product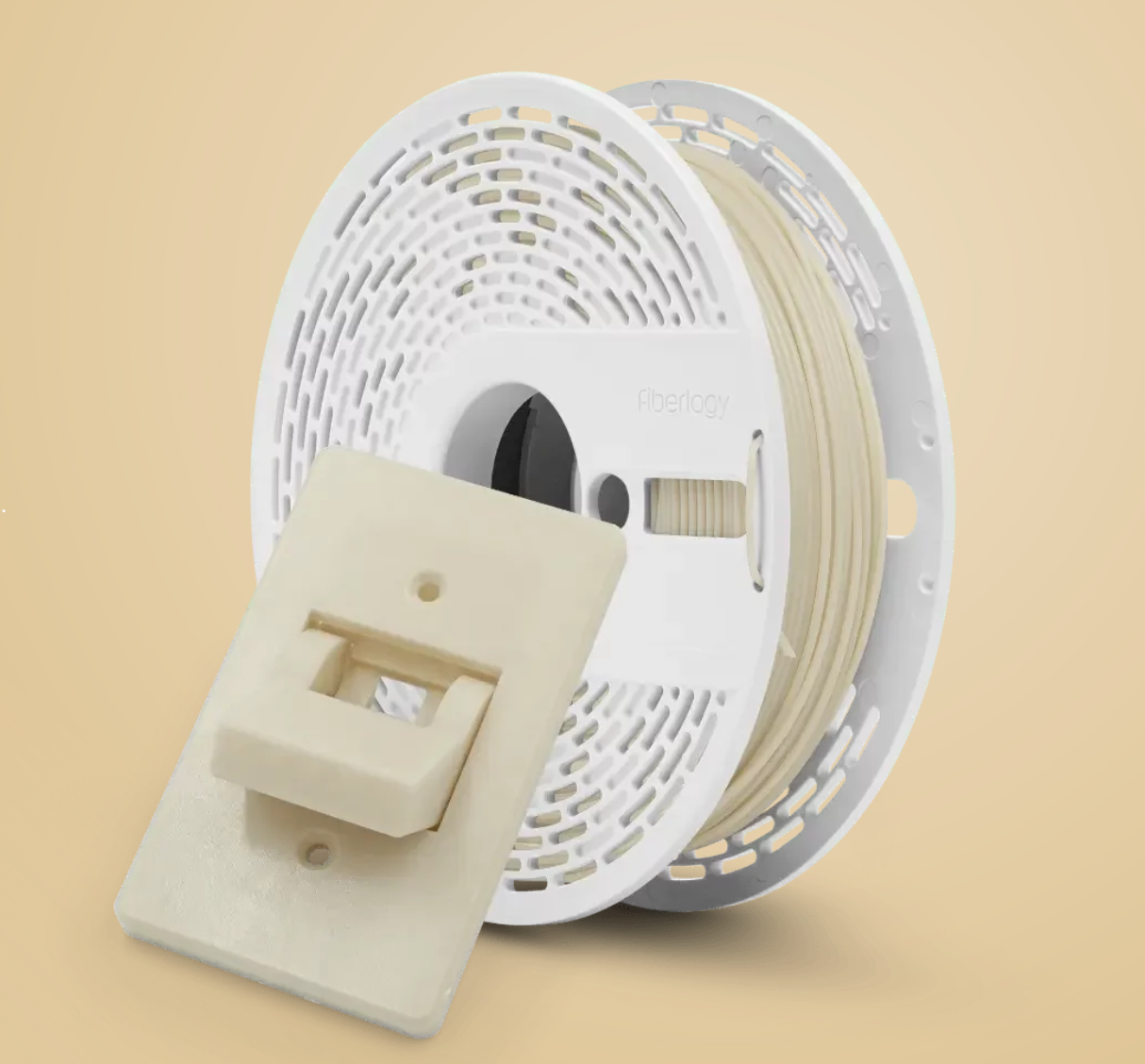 CPE ANTIBAC
New! Designed to fight against microbes. This copolyester has strong bactericidal properties. It's also perfect for sterilization thanks to its high resistance to heat, UV radiation and chemicals.
Learn More
Colt W.

As far as the material goes it has been an A+ experience from the start.

John C.

At every step along the way from examining and opening the package, to loading and printing and post-processing the material, shows it is a superior product.While there are plenty of 'premium' filaments on the market, the assistance available in ensuring the maker gets the most out of the product sets it, and [NarrowPath3D] apart.

Tony A.

Fiberlogy is just simply amazing material, i am clearing out my personal inventory of anything that is not Fiberlogy.The black PLA is just stunning without the cheap looking shiny sheen.I like my prototypes to look professional and in a Matt black look, Fiberlogy is THE only filament that can give me what I am looking for.

Anthony @ RGB Pro Audio & Music in Philadelphia, PA.

"All I can say is WOW"

First go at using fiberlogy and I am impressed!! The color, quality and end result is so impressive. So glad I found you guys I'll be ordering more in the near future.

Michael L. - DIY

"I grew up playing chess with my dad but I haven't played much since high school. This year being stuck at home alone. I decided to get back into it and with the huge chess boom this year, sets are expensive and mostly kinda ugly so I decided to make my own. I also made one for a friend who I got playing as well." (Product - FIBERWOOD)

ZER Collection

"We use Filaflex in all our projects, as the flexibility, elasticity and lightness are perfect for our designs, which call for everyday functionality. It's also a biodegradable material that underpins the environmental values of ZER."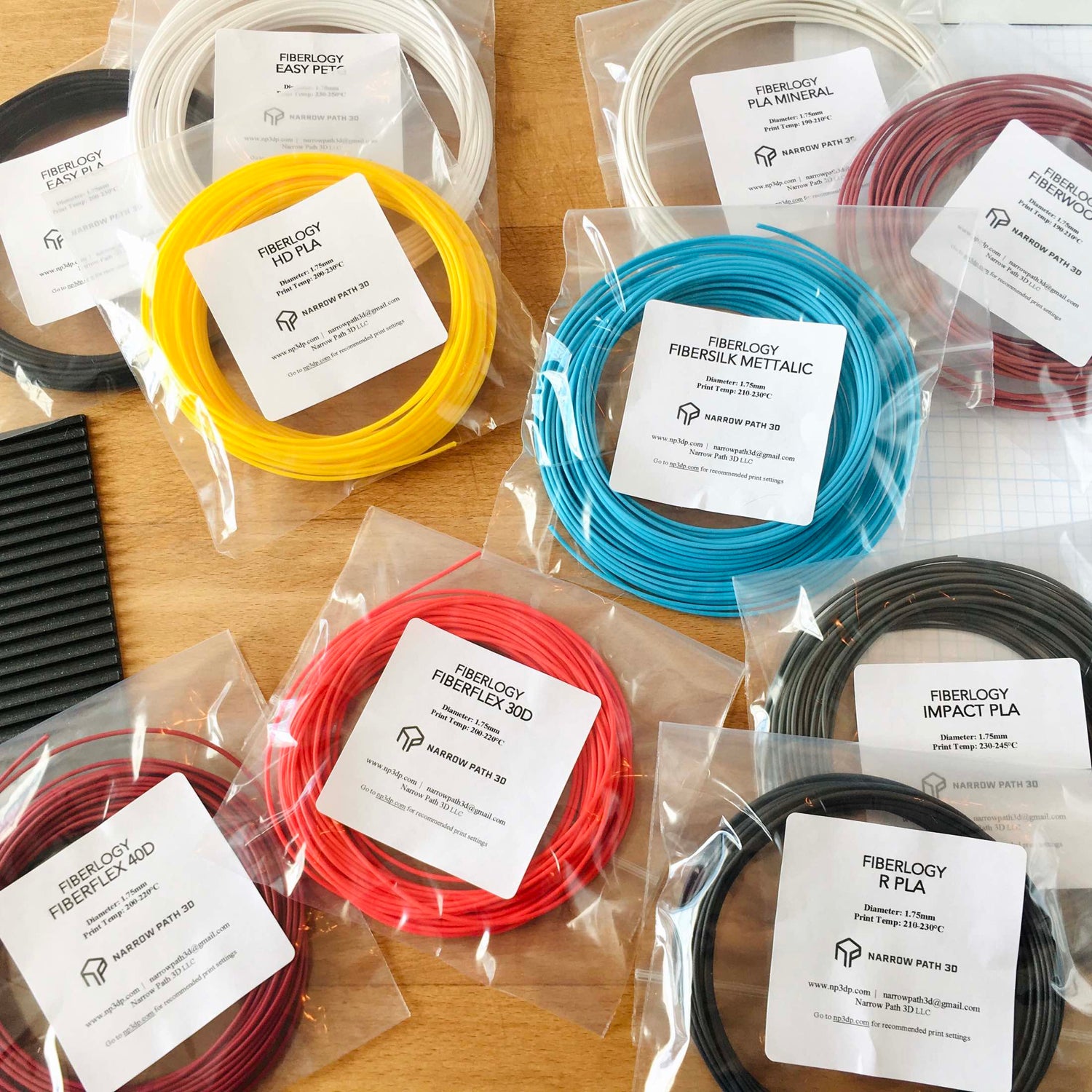 New Customers Start Here
When you're new to premium filament the "Deluxe" sample pack has everything you need to stop searching and finally start your next project.
VIEW "DELUXE" SAMPLE PACK
DISCOVER SOMETHING NEW - REFILLS
Regular price
From $24.99 USD
Regular price
Sale price
From $24.99 USD
Unit price
per
Regular price
$55.99 USD
Sale price
$35.97 USD
Unit price
per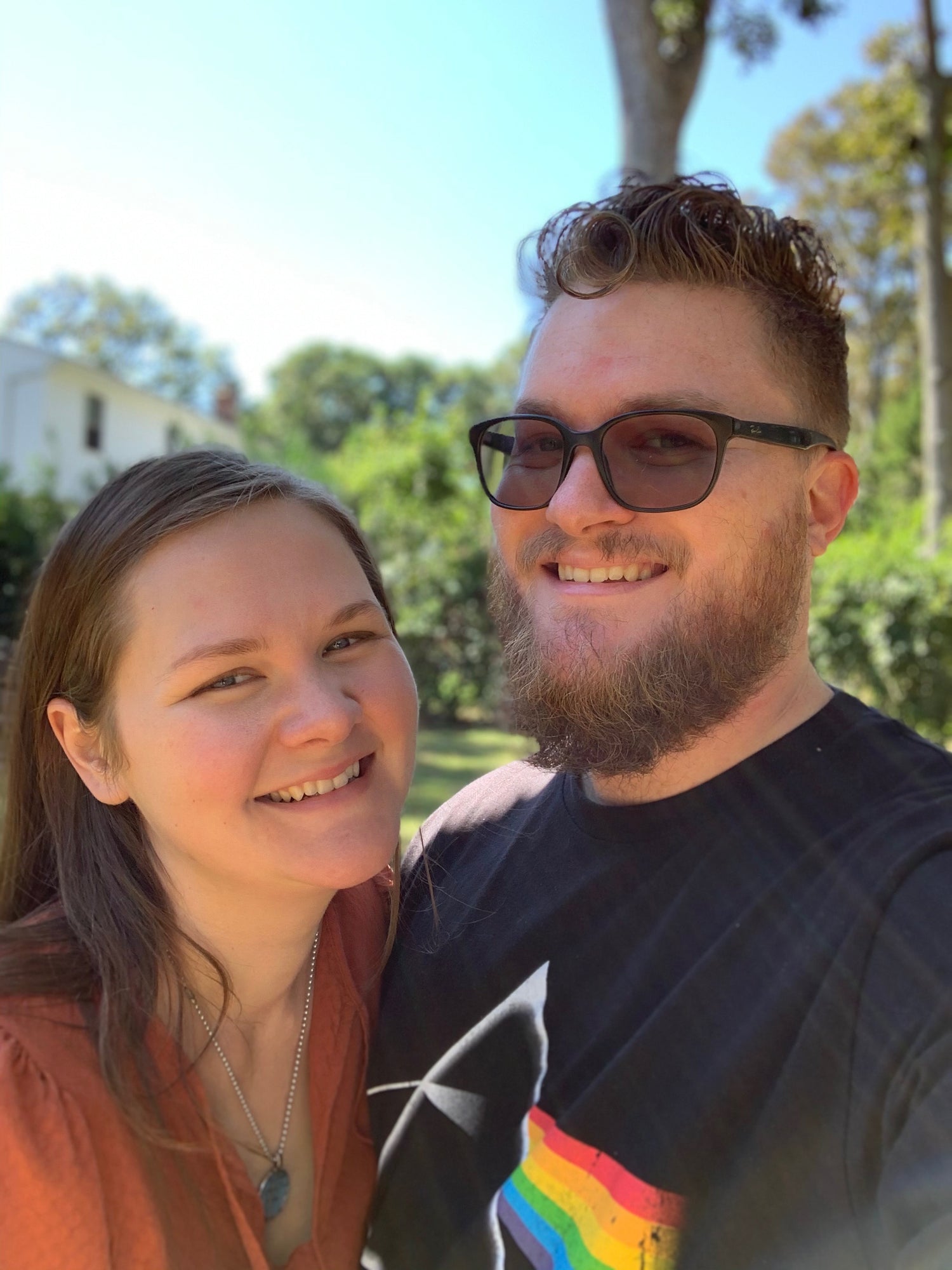 Hey there
As 3D print lovers, makers, designers, visionaries and the obsessed with detail, we have the privilege of working with 3D print makers to help them find the best materials for their work to stand out and to find their niche in printing by using materials they can trust with their reputation so they can build a solid foundation as a maker and business.
After our first printer build, we were hooked. Finding the best materials for our prints drove us down the narrow path of 3D printing.
Now these materials allow us to deliver quality prints that help us maintian a reputation for high quality 3D printing.
We spend days, loads of material and more resources then we can say finding, testing and creating with the best in 3D materials, narrowing it down to the best of the best, and we offer all of this to you.
With our materials you can create outstanding prints that help you position yourself as a professional so you can make a name for yourself and create outstanding prints with unique qualities and properties.
Read Our Story Here